Sa sønnen til ei baltisk pornofilmskuspillerinne og en kommunistisk pornoregissør
Nåja, akkurat den med "Yes we can't" er en parodi på Barack Obamas slagord under den første valgkampen.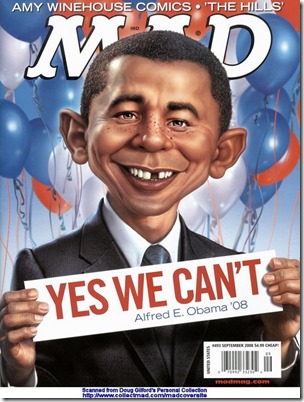 Det med porno-foreldre er sant.
Sannsynligvis.
Vi har en mann, muligens bare halvveis mann. Sønn av en askenasisk pornofilmskuespiller med røtter i Baltikum, og en pornoregissør og hyperkommunist fra USA. Mannen heter Barac Obama. Han er i tillegg utdannet skuespiller slik at han lærte seg å opptre som en president.  Skuespillertimene ble tatt i Chicago mellom mengder av besøk på det mest fasjonable homsehorehuset i byen.
Han blir brukt som frontfigur av oligarkene, og et av hovedmålene deres er å avvæpne amerikanerne. Det gir seg slike bisarre utslag, noe som er aktualisert gjennom opptøyene i Ferguson, Missouri: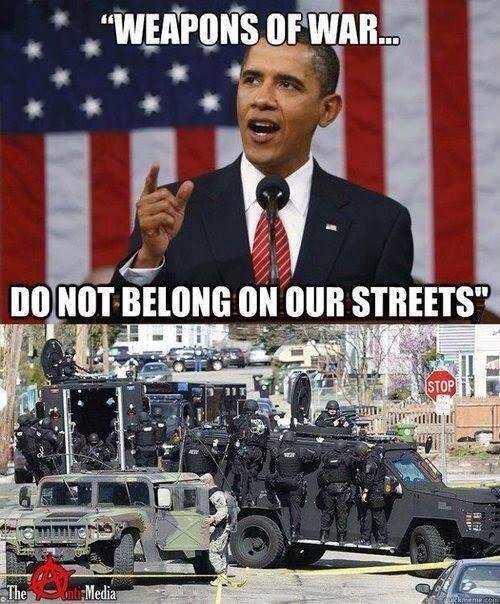 Ann Dunham, Obamas mor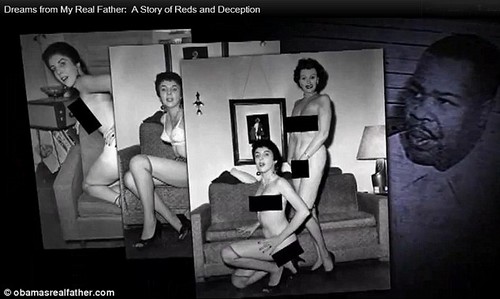 Fotografen var Frank Marshall Davis, Barack Obamas senere mentor, en hardbarket kommunist, bosatt på Hawaii i den aktuelle perioden: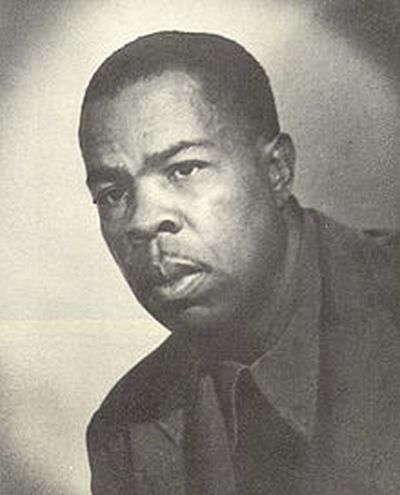 Frank Marshall Davis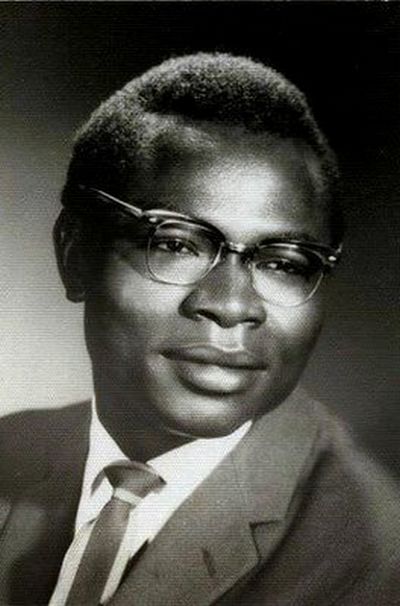 Barack Hussein Obama sr. Kenyansk student på Hawaii
Presidentdukkemannen Obama, som snytt ut av – ja hvem av dem?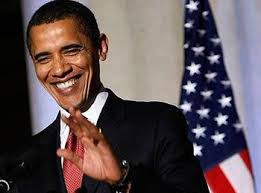 National Press Club, Washington DC July 19, 2012
Director of Dreams from My Real Father
ObamasRealFather.com

Director at National Press Club
Joel Gilbert excoriates Mainstream Media in DC

As I speak today, here at the National Press Club in Washington DC, what strikes me as most disturbing is that any one of the hundreds of American journalists in this building could win the Pulitzer Prize, just by writing about the evidence presented in Dreams from My Real Father.

I accuse all major American Television networks and most Cable News networks of gross violations of the Journalists Creed.

I accuse ABC, NBC, and CBS network news Divisions of violating the public trust by refusing to cover my documentary film, and for ignoring all the revelations about Obama's background that other researchers have produced. I accuse MSNBC of an intentional and often vile campaign of lies and misrepresentations to protect Barack Obama's false narrative.

I accuse Newmax.com of censorship and suppression of the news. On May 2 of this year, I paid Newsmax $ 4,350, in advance, for an advertising campaign. They pulled it at the last second. «Why?» They said it was because they wanted «to move to the Center».

I also accuse all the main stream print media, like the Washington Post, the New York Times, Newsweek, Time Magazine, all their ilk, of intentionally suppressing the truth about Barack Obama's history and agenda and refusal to cover my findings.
Link til avskrift av talen finnes under. Her er videoen:
Why Obama is Subjected To Blackmails
SPECIAL REPORT. Obama and Emanuel: members of same gay bath house club in Chicago
By Wayne Madsen

President Obama and his chief of staff Rahm Emanuel are lifetime members of the same gay bath house in uptown Chicago, according to informed sources in Chicago's gay community, as well as veteran political sources in the city.

The bath house, Man's Country, caters to older white men and it has been in business for some 30 years and is known as one of uptown Chicago's "grand old bathhouses." WMR was told by sources who are familiar with the bath house that it provides one-year "lifetime" memberships to paying customers and that the club's computerized files and pre-computer paper files, include membership information for both Obama and Emanuel. The data is as anonymized as possible for confidentiality purposes. However, sources close to "Man's Country" believe the U.S. Secret Service has purged the computer and filing cabinet files of the membership data on Obama and Emanuel.

Members of Man's Country are also issued club identification cards. WMR learned that Obama and Emanuel possessed the ID cards, which were required for entry.

Obama began frequenting Man's Country in the mid-1990s, during the time he transitioned from a lecturer at the University of Chicago Law School to his election as an Illinois State Senator in 1996. Emanuel, reportedly joined Man's Country after he left the Clinton White Hosue and moved back to Chicago in 1998, joining the investment firm of Wasserstein Perella and maintaining his membership during his 2002 campaign for the U.S. 5th District House seat vacated by Rod Blagojevich, who was elected governor.
…


Man's Country, one of Chicago's "grand old bathhouses" and located at
5015 North Clark Street in Chicago's "Boystown," was a frequent hangout
for State Senator Obama and Rahm Emanuel

Alt det folk tror er virkelighet er ikke annet enn et eventyr, et spill, noe som presenteres som sannhet for å holde folk flest trygt plassert i sin alternative virkelighet.
En homoseksuell, men giftet seg allikevel med en kvinne?

Stadig flere tviler sterkere og sterkere på akkurat det, og har respektløst nok gitt Michelle et nytt navn. Michael Obama. Har de rett?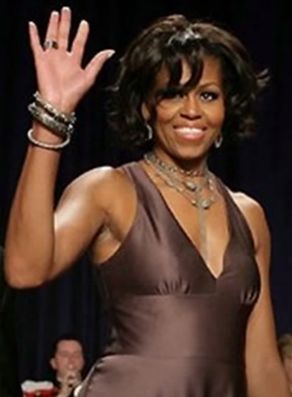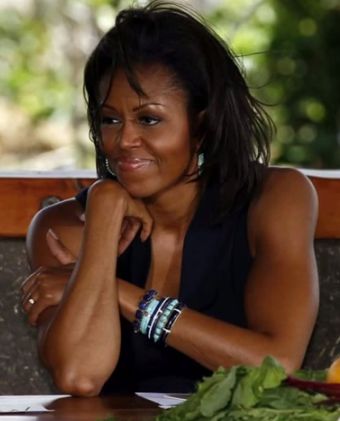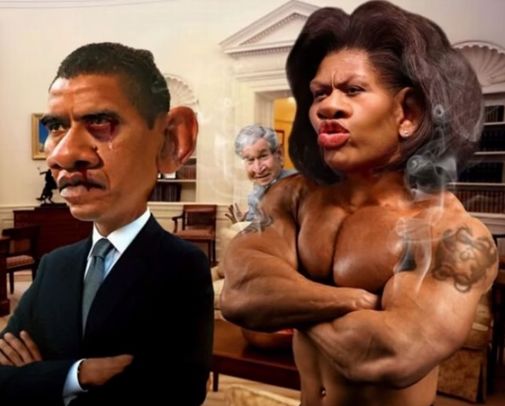 Yes we can't.
http://en.wikipedia.org/wiki/Ann_Dunham
http://en.wikipedia.org/wiki/Frank_Marshall_Davis
http://www.obamasrealfather.com/breaking_news003/
http://www.obamasrealfather.com/downloads/gilbertNationalPress.pdf
http://www.opinion-maker.org/2010/08/why-obama-is-subjected-to-blackmails/